Fleet Management and Vehicle Tracking
Track your vehicles in real time as drivers complete jobs. Tracking is available via GPS devices mounted on trucks, GPS signals from driver mobile phones, or both. Always know where your trucks have been, and see where they are headed.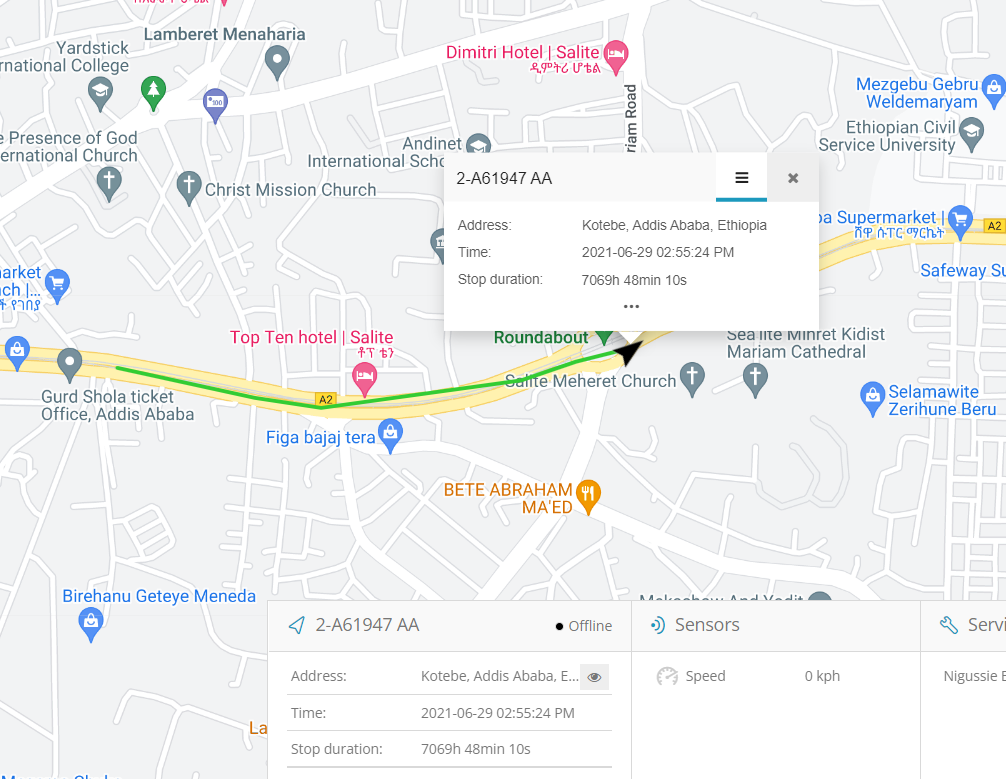 Choose Loads That Work For You
Use our load board to find and request loads on your preferred routes. Get notified when jobs are available on routes that you or your drivers prefer.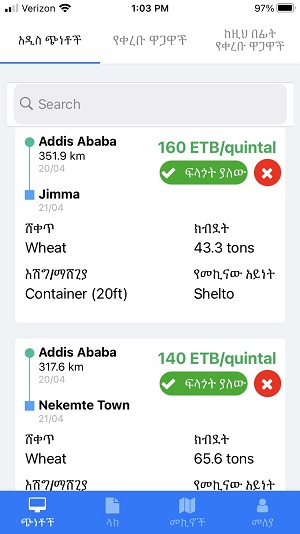 Same Day Payment
Get paid in cash immediately after the load is completed.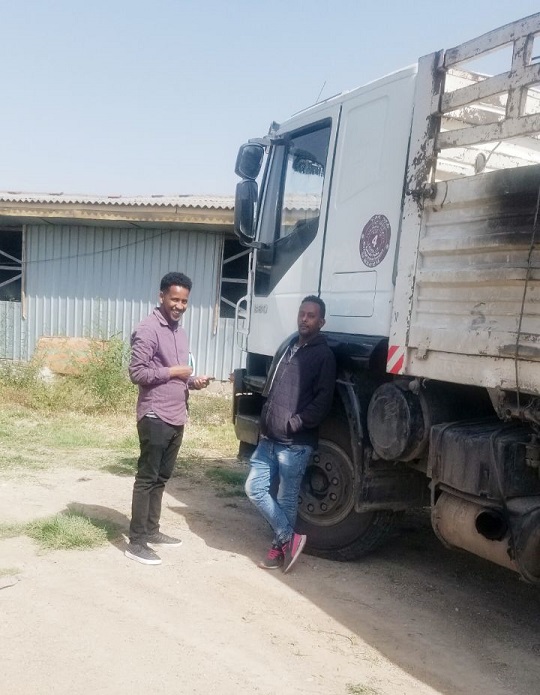 Work With Garri Today!
---
Download our Transporter App or call us at +251 902 400400