Full Visibility Into Cargo Lifecycle
Real time visibility into shipment progress from the moment a driver is assigned to the load through the moment the truck has arrived and unloaded. Get alerted immediately about any updates or delays, via our web and mobile apps.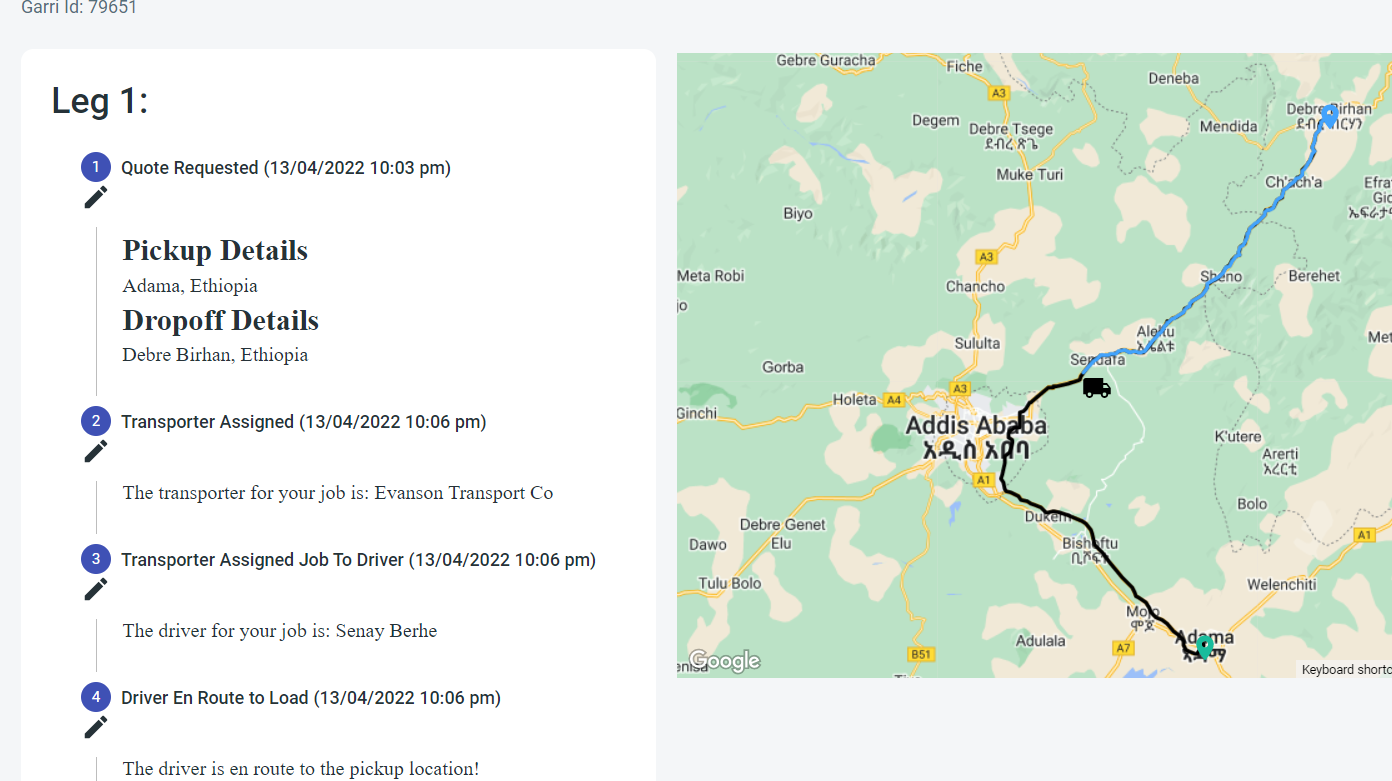 Optimized Routes, Competitive Pricing
For inefficient one way trips, we find return trips or additional legs to pair with the job, saving time, money, and resources on the delivery side. The savings are passed on to you, with lower delivery costs.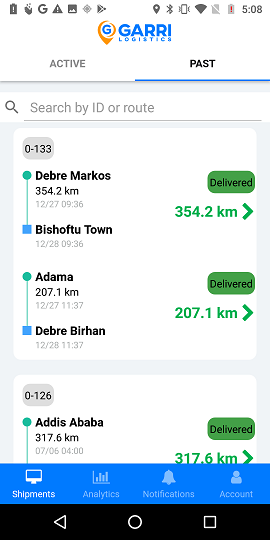 Vetted Vehicles and Drivers
We collect hundreds of data points on every one of our jobs, providing us with deep insights into the reliability of our carriers and drivers, who have been vetted for reliability and trustworthiness. Custom solutions are available for high risk cargo.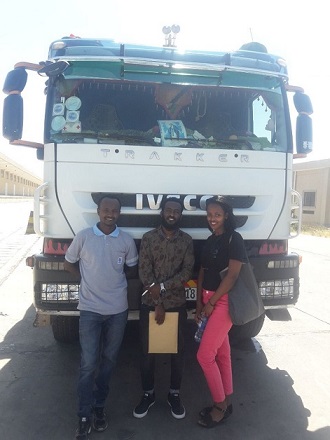 Work With Garri Today!
---
Call +251 902 400400 or request a quote through our shipper portal!