Get Paid Instantly
Get paid in cash immediately after the load is completed.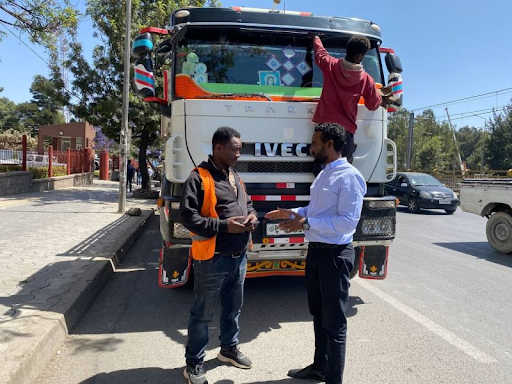 Choose Loads That Work For You
Use our load board to find and request loads on your preferred routes. Get notified when jobs are available on routes that you or your drivers prefer.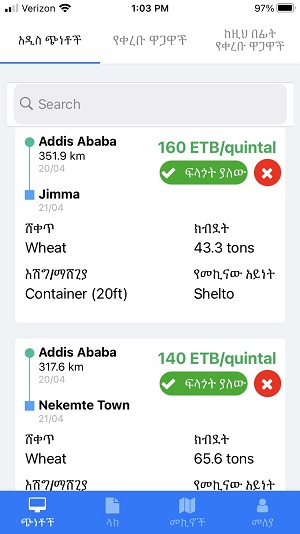 Streamlined Communication
Provide updates on your job with the press of a button, a text message, or just by having your phone on! No need for constant calls to update progress.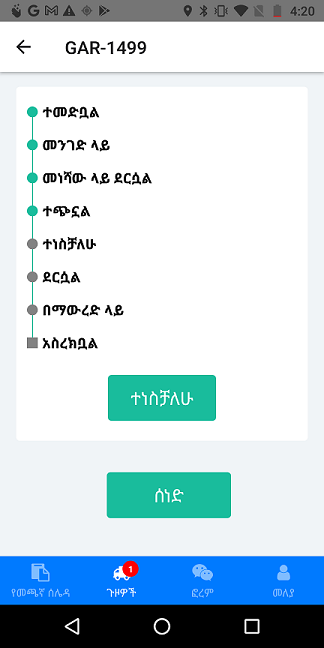 Work With Garri Today!
---
Download our Driver App or call us at +251 902 400400